T20 World Cup Final: ICC Makes Changes to playing Conditions due to Rain Threat
Match will be played on Sunday between Pakistan and England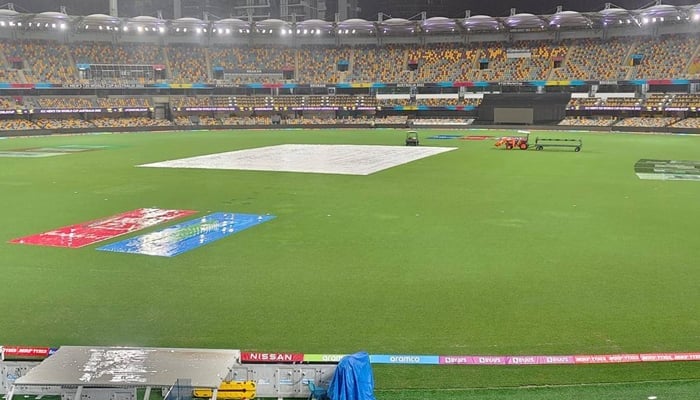 MELBOURNE: The International Cricket Council (ICC) has revised the playing conditions for the T20 World Cup Final between England and Pakistan in Melbourne on Sunday, November 13.
According to a brief statement by the game's governing body, additional time will be provided to complete the match on the reserve day if rain disrupts the finale.
"The Event Technical Committee (ETC) has increased the provision of additional playing time on the reserve day to four hours from the original provision of two hours (clause 13.7.3 of the Playing Conditions), in case more time is required to complete the match and get a result," the ICC stated.
"It may be noted that 10 overs per side are required to constitute a match in the knockout stage and every effort will be taken to complete the match on the scheduled match day.
"Every effort will be made for the match to be completed on Sunday, with any necessary reduction of overs taking place and only if the minimum number of overs necessary to constitute a match cannot be bowled on Sunday will the match go into the reserve day. Play on the reserve day will begin at 15h00 and would be a continuation of play from the scheduled match day."
England and Pakistan's staff will be poring over weather charts as well as tactics in the lead up to the Twenty20 World Cup final, with a gloomy forecast threatening to scupper the decider at the Melbourne Cricket Ground.
Heavy rain is expected on Sunday's match-day and also the reserve day on Monday as a multi-year La Nina weather phenomenon continues to drench much of eastern Australia.
The tournament has already seen a slew of Super 12 matches washed out, though the semi-finals passed without disruption in Sydney and Adelaide.