Pakistan Super League to run from February 9-March 19 in 2023
Lahore, Karachi, Rawalpindi and Multan will host matches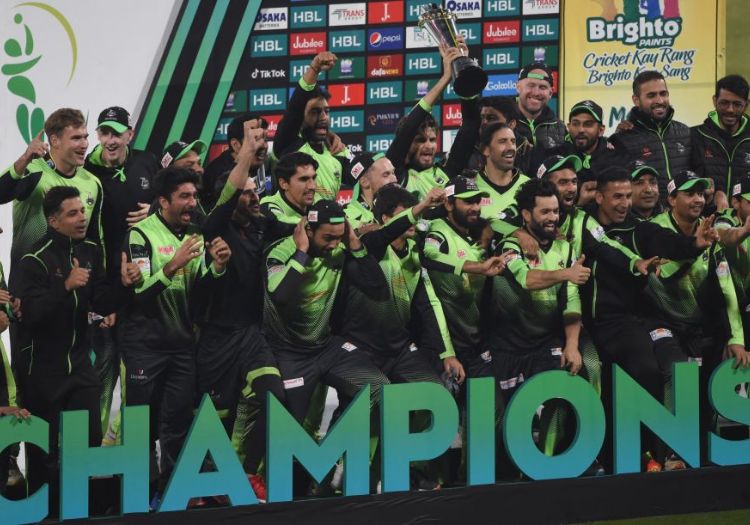 The 2023 Pakistan Super League has confirmed its slot in the calendar, with the six-team tournament scheduled to run from February 9 to March 19.
The eighth edition of the T20 tournament will see matches take place in Lahore, Karachi, Rawalpindi and Multan – the first time it has been shared across four venues since 2020.
It also marks a return to the PSL's regular February slot. Last season's edition began around a fortnight earlier than usual to accommodate Australia's tour of Pakistan.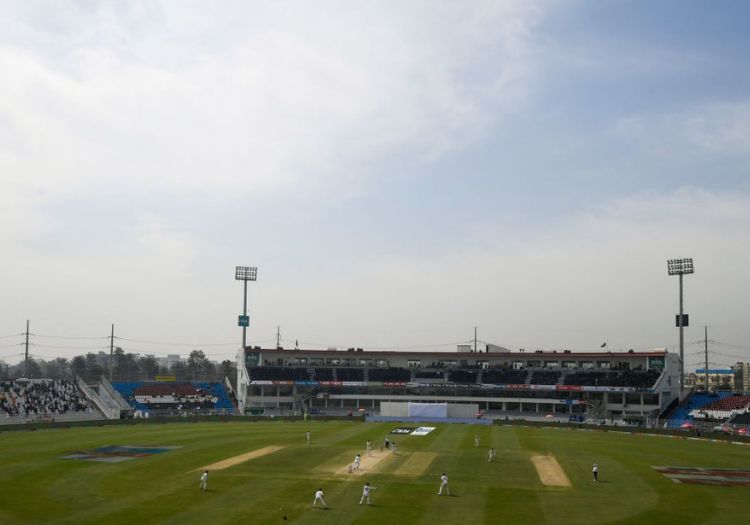 Lahore Qalandars are the defending champions heading into 2023.
Speaking to The Cricketer earlier this year, PCB chair Ramiz Raja outlined his intention to reinstate the use of multiple venues: "Spreading it out entails extra money and expenditure, but we're willing to do that. Everyone wants a slice of PSL, everyone wants to see their best cricketers playing in their areas so we're going to make sure we do that."
The full schedule is yet to be confirmed.