Franchises to Bear the Brunt of PSL Postponement, Potential Reassembly: Report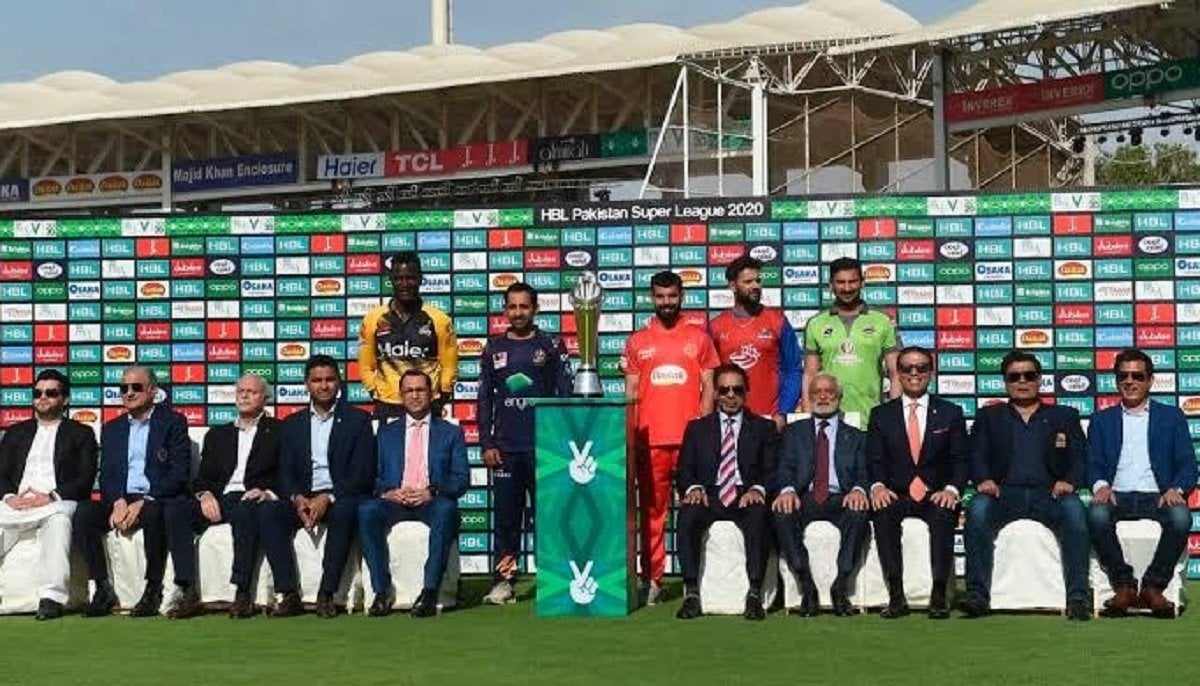 The postponement of the Pakistan Super League (PSL) 2021 due to a Covid-19 outbreak will not cost the Pakistan Cricket Board (PCB) anything but the franchises will have to suffer heavy financial losses, The News reported on Friday.
Quoting a source privy to the matter, the English daily said that it's the franchises that will come off worse due to the league's postponement.
"If we look at financial aspects only the luggage cost of a team is Rs10 million," the source said.
"And when these players reassemble again to complete the event equipment of Rs10m will have to be purchased.
The source further detailed how the players have already been paid a large chunk of their salaries and how the re-assembling of the squad will see the cost soar some more.
"The players get 70 percent of their payment in advance and the remaining 30 percent is given to them after the completion of the event," the source said.
"Besides this franchises also bear their air-fare expenses. In case the event is resumed air-fare cost will double."