PCB CEO says PSL 2021 Delay is 'Everybody's loss', Matter to be Investigated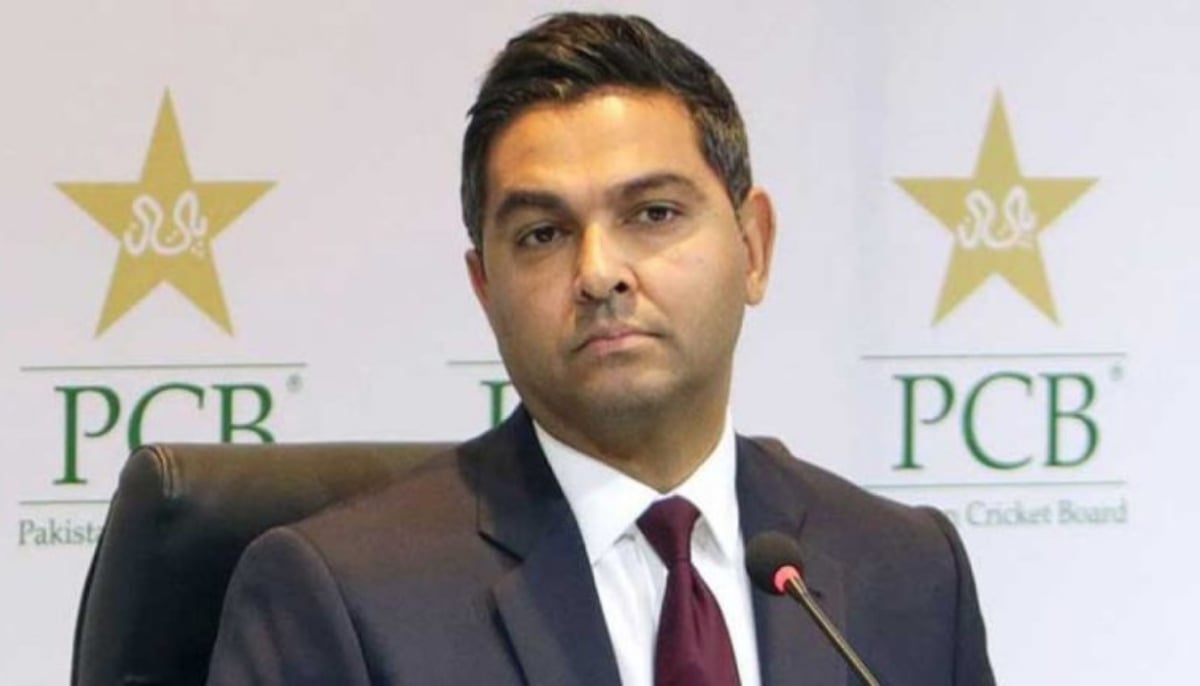 Karachi: Pakistan Cricket Board (PCB) Chief Executive Wasim Khan on Thursday said that the postponement of the sixth edition of Pakistan Super League (PSL) is "everybody's loss."
Talking to media at a press conference today, the 50-year-old said that it was a sad day for Pakistan cricket. "It's a very challenging day for us. It's a difficult day for all the fans, players and stakeholders involved," he said.
Players' security our primary concern
The PCB official said that they will organize the remainder of the event at a later stage as health and safety of players is their primary concern.
"We will be looking at other windows and hope to play the event at later time. We will find a window and we will finish those matches," he said.
"It's a great disappointment for us that we have found ourselves in a situation where neither we nor all others are able to provide what we need to provide and that is full protection to players. Health and well-being of players comes first and foremost, above anything else."
Wasim added that they're "carefully" and "slowly" exiting the players from the environment so they can safely travel back to wherever they need to.
It's not a blame game
Regarding taking responsibility in their failure to ensure SOPs were properly followed, the PCB official said that it was not a blame game and a collective effort that everyone has to take responsibility for.
"Any environment can only work if everyone is on same page. This is not about blaming anybody; this is ultimately about Pakistan cricket. It's everyone loss!" Wasim said.
"We did what we possibly could but with any SOPs in a bio-secure bubble, it takes partnerships, it takes discipline and takes self-policing and I think these are all important factors for all of us to remember," he added.
Earlier today, Lahore Qalandars' CEO Atif Rana blamed the PCB for the mismanagement of PSL six, saying that the franchises were skeptical of the league's staging from the start but the Board still went ahead.
"There are a lot of emotions at the moment, franchises have invested a lot of money, and everyone has invested a lot of time. We fully expect that [the reaction]" Wasim said in response to franchise owners blaming the PCB.
Matter to be investigated
The PCB CEO said that they will examine the matter and find out what went wrong. "We will fully investigate it and it won't be the PCB staff doing the investigation," he said. "We'll discuss with the BoG [board of governors] on who will carry out the inspection. We'll instigate on what went wrong, what did we not deliver, where did we not fulfill."
Wasim added that building trust again will take time and effort but they are determined to learn from the mistakes. "Hopefully everyone will learn from these mistakes to make sure this type of thing doesn't happen again," he said. "As a nation we remain resilient, as PCB we remain resilient with support of franchises to complete the remaining games before the end of year."
The official added that the consequences of the tournament's delay will be far-reaching so at the moment their concern is limiting the damage.