How to Check Phone's IMEI Verification Before PTA Begins its Crack Down
Pakistan Telecommunications Authority has decided to identify and block unregistered smartphones that could include imported or smuggled smartphones. PTA has introduced its Device verification, registration and blocking system, known as DIRBS. If your phone isn't PTA approved, PTA would block the network on your phone.
Here's how to verify the IMEI of your phone in order to avoid getting your phone blocked.
PTA has directed consumers to get their devices registered before 20
th
October or else the non-compliant devices would get blocked.
How to Check If your Cell Phone is Compliant?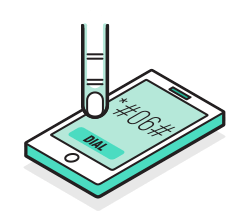 Dial *#06# to check the IMEI number of your phone. In order to check the status of your mobile phone, you'll need to send the IMEI number of your phone to 8484 and you'll receive an SMS from PTA regarding the status of your cell phone. If your device is compliant, you'll receive a message clearly stating it.
What to Do if Your Phone is Non-compliant?
If the response text received from PTA says that your IMEI is non-complaint, you are supposed to insert all of your SIM cars in your device and use them before 20
th
October and you'd be good to go.
If the text from PTA reads that you have a Valid IMEI but it's not in DRS, you can simply use your SIM card before 20
th
October and your phone would get registered automatically.
What to Do If an IMEI is blocked?
A blocked IMEI most certainly means that the device was stolen hence you should verify it before purchasing a new or second-hand phone from the market.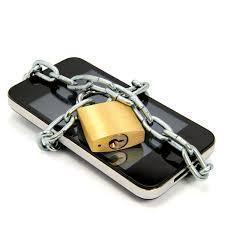 Failure to comply with PTA's directions could lead to your phone getting blocked and you won't be able to use any SIM card on your cellphone hence it is highly suggested to follow the above mentioned directions to avoid any hassle.
Tags : pta imei check, imei check pta, pta imei, online mobile imei number verification pta, pta check imei, pta imei check online, pta mobile check, online pta imei check, pta online imei check, online imei check pta, pta stolen mobile check, pta check code, how to check online pta registered mobile, pta check mobile, pta mobile check online, mobile pta check, how to register mobile with pta, imei pta check, online mobile pta check