PSL 2021 to Kick off from June 1 in Karachi as PCB Unveils Complete Plan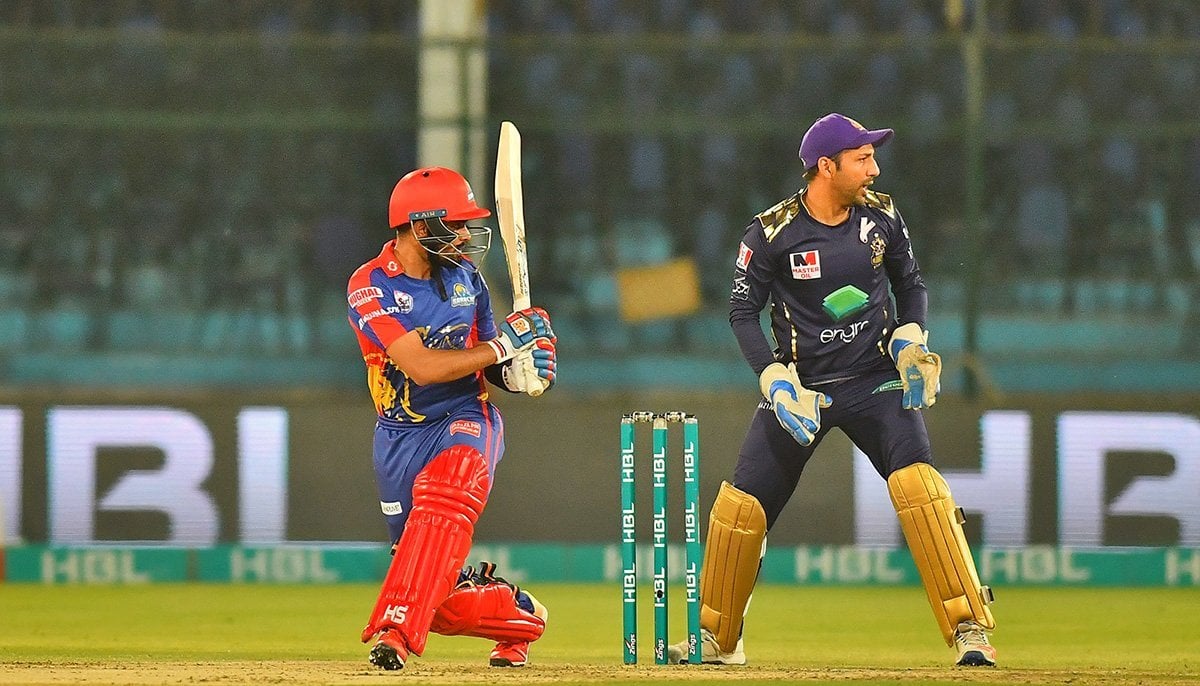 The Pakistan Super League (PSL) 2021 will resume on June 1 in Karachi and conclude on June 20, the Pakistan Cricket Board (PCB) announced on Sunday.
The PCB's Board of Governors held a meeting today to take key decisions regarding the PSL 2021, which had to be postponed in March, midway through the tournament, due to the rising number of Covid-19 cases among the players.
The BoG decided that in order to avoid a repeat of the Covid outbreak, all the participants will have to take a mandatory seven-day quarantine from May 22 to May 28.
After that, three days from May 29 to 31 have been allotted for practice, with the tournament to kick off from June 1.
The Board also reviewed a report on the events that led to the breach of the so-called bio-secure bubble and expressed disappointments, while vowing to put in place a "zero tolerance policy on coronavirus SOPs".
It noted that the appointment of an international company for the management of bubble was in its final stages.