Twitter to Introduce a New Bookmarking Tool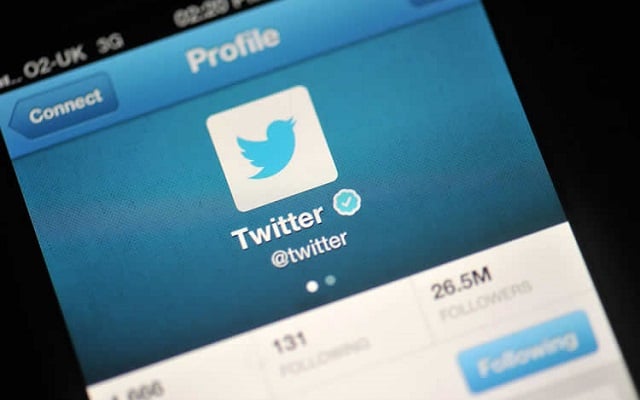 Twitter to Introduce a New Bookmarking Tool. Twitter is going to introduce a new bookmarking feature to save tweets for latter reading. Soon this feature will be launched by Twitter in near future which allow the users to keep a separate list of items, they want to see or check back. Head of product Keith Coleman has announced that a new way to save tweets is in process.
Twitter to Introduce a New Bookmarking Tool
Though there are some other ways to save tweets but they are not so ideal and quick. Several years ago Facebook also launched it's own bookmarking tool, so the Twitter is not the first to realized it.
PM Jesar Shah said:
Twitter wants to build the new bookmarking tool with the community's help and feedback. That's interesting, given that building "with" user input is how Twitter used to develop features borrowed from the community. For example, Twitter's @mention and re-tweet functionality grew out of Twitter turning actions people were already taking on its network into useful product features.
The plan of launching this feature was in the result of user's request, especially in Japan. This Twitter bookmarking feature will appear under the tweet's "More" menu, where users will find a new option that is "Add to Bookmarks". But this design can be change at the time of launch.
The specific time of launching of this new bookmarking tool still not clear and also there are no details that who will be able to test it. But it has been confirmed by the Twitter spokesman that soon this feature will be launched.